I know it is the beginning of the year and everybody is about that gym life, but cheat days do exist. There is no healthiness to bacon really, no matter the way you turn it, bacon is bacon and it tastes great.  I tried making this recipe a few different ways and I like to think I have now perfected it! It tastes delicious on really anything, fries, burgers, bread, whatever you really want. I forgot to mention how EASY this recipe is too. There are only 3 steps to it!!!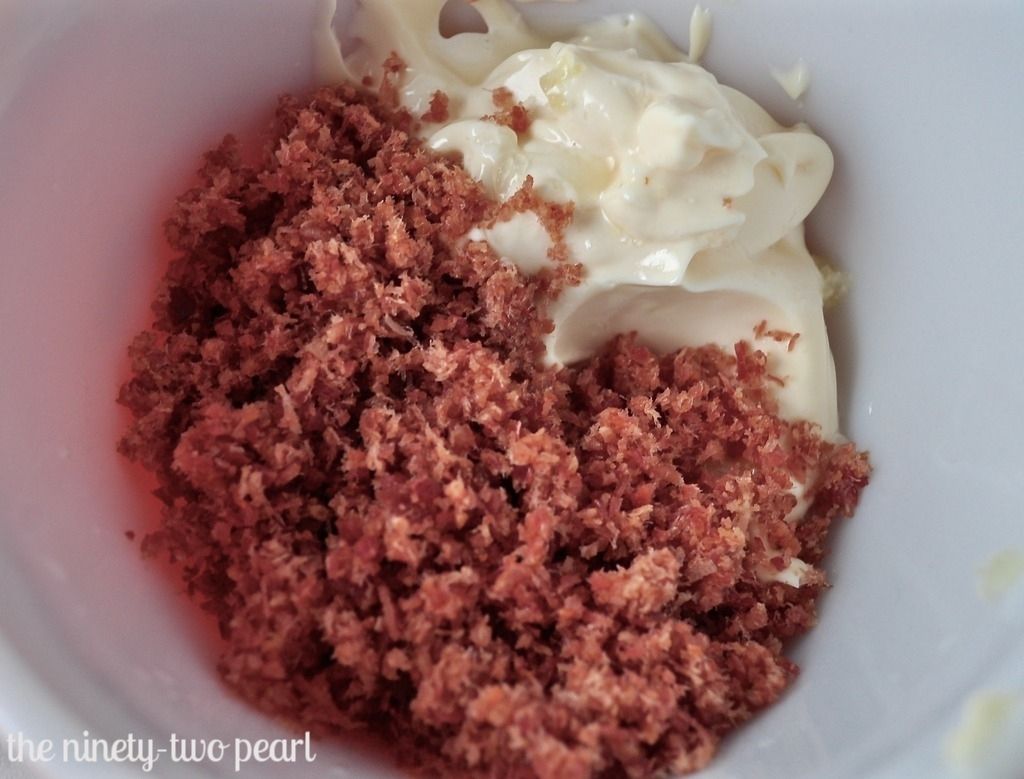 All you need to do to make this delicious aioli is mix your ingredients really. Cook your bacon and crumb them in a blender. In a mixing bowl, combine the mayonnaise, bacon, lemon juice and garlic. Season with salt and pepper.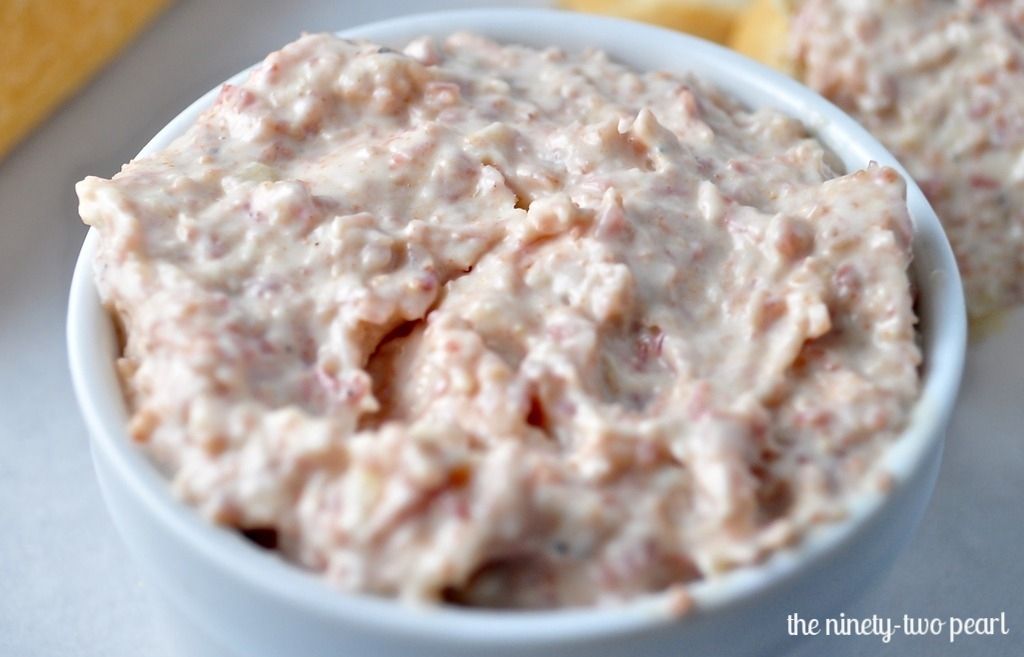 Serve it with EVERYTHING.
Ingredients
4 strips of bacon, cooked
1/2 cup of mayonnaise
2 cloves of garlic, crushed or very finely minced
2-3 tbsp. of lemon juice
salt and pepper to taste
Instructions
In a blender, "Crumb" the bacon until there are no large chunks of bacon left.
In a small mixing bowl, combine the bacon, mayonnaise, garlic and lemon juice.
Season with salt and pepper and serve!
http://theninetytwopearl.com/bacon-aioli/
---