So I had overestimated the amount of the scrapbook paper squares for the blocks by a LONG shot. Like, I had at least about 200 squares left and I had NO CLUE what to do with all these. I was finishing up some random shopping at the local Michael's and saw a 8×8 inch blank canvas and I figured hey! what the heck why not. I also had a crazy amount of glitter left over from the mason jars so I thought I would figure it out as I went with it and I like to think it went pretty well!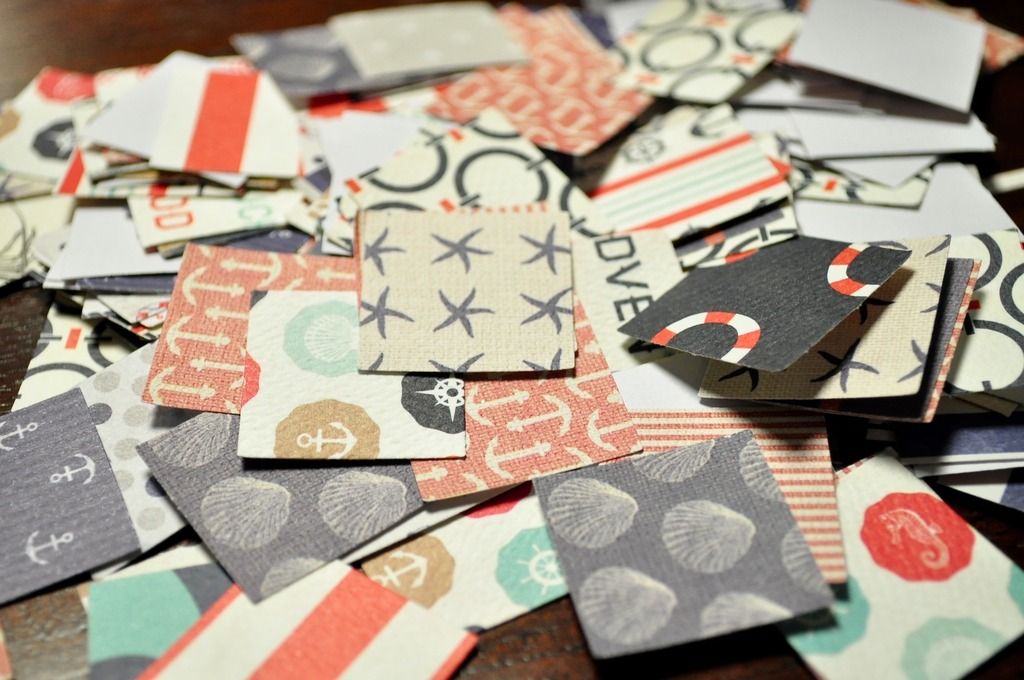 ---
Materials:
Scrapbook paper cut into small squares (mine were 1.25×1.25inch)
8 x 8 inch blank canvas
Glitter
Any picture/design cut out
Glitter glue
Mod Podge
Paint brushes/sponges
---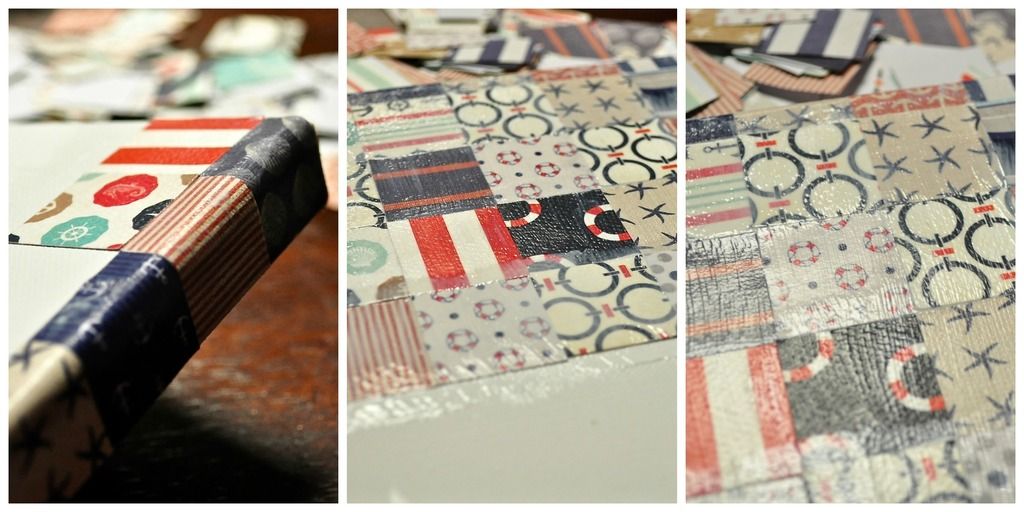 Using Mod Podge, stick the scrapbook paper to cover the entire canvas and edges. The edges get tricky so if you have a thinner piece of scrapbook paper to use, use them on the sides and edges.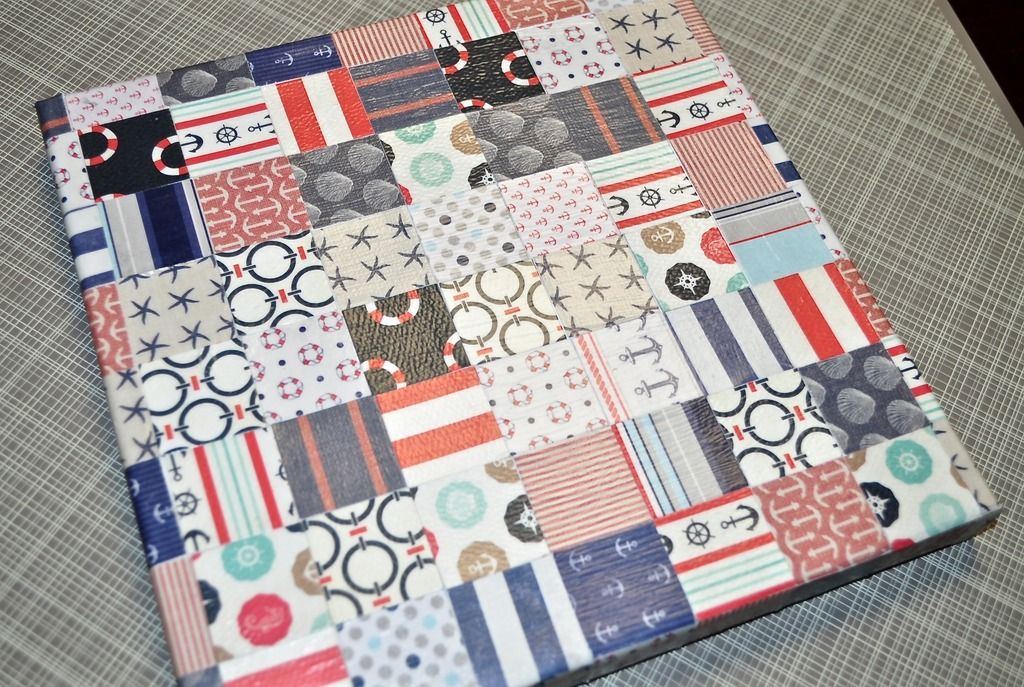 Once the scrapbook paper has dried, put an even coat of the Mod Podge on top of the entire canvas.
While that layer of Mod Podge dries, I found a picture on the internet that I wanted on my canvas. I cut it out carefully.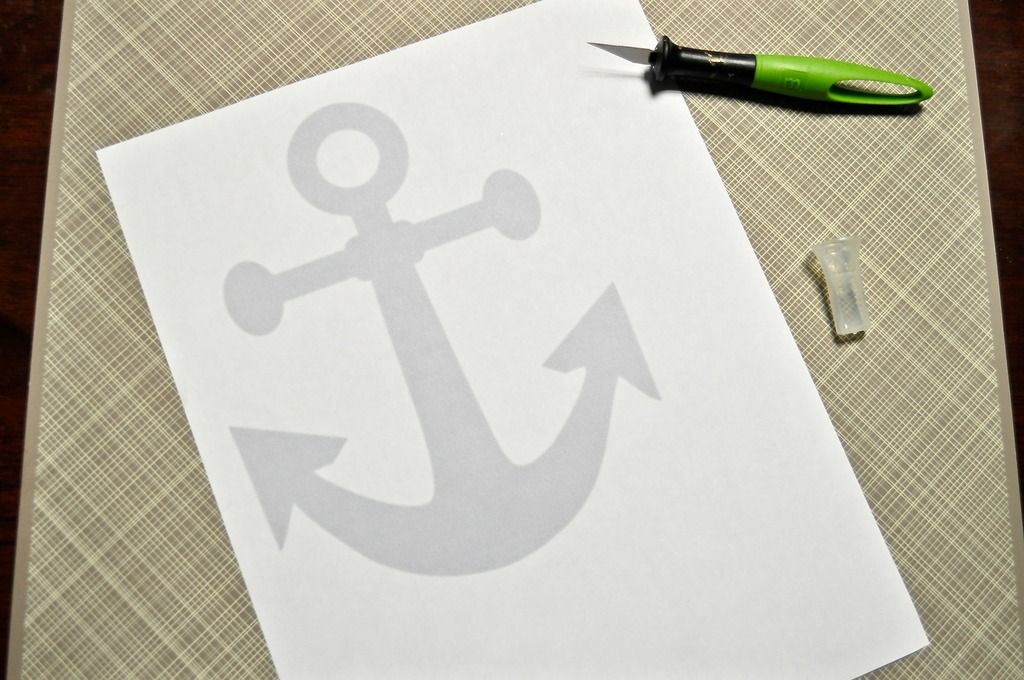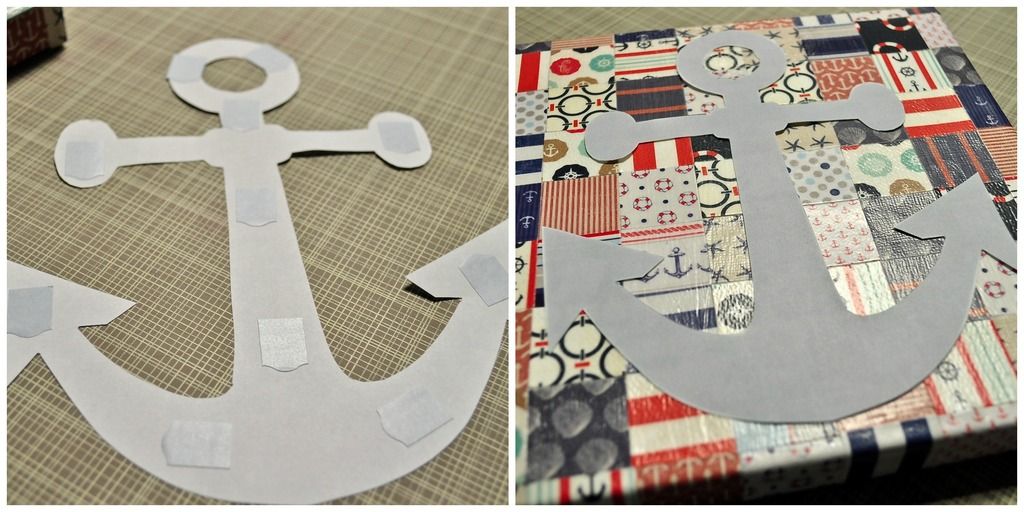 I used some photo double sided stickers and attached it in the middle of the canvas. I then traced it out with pencil.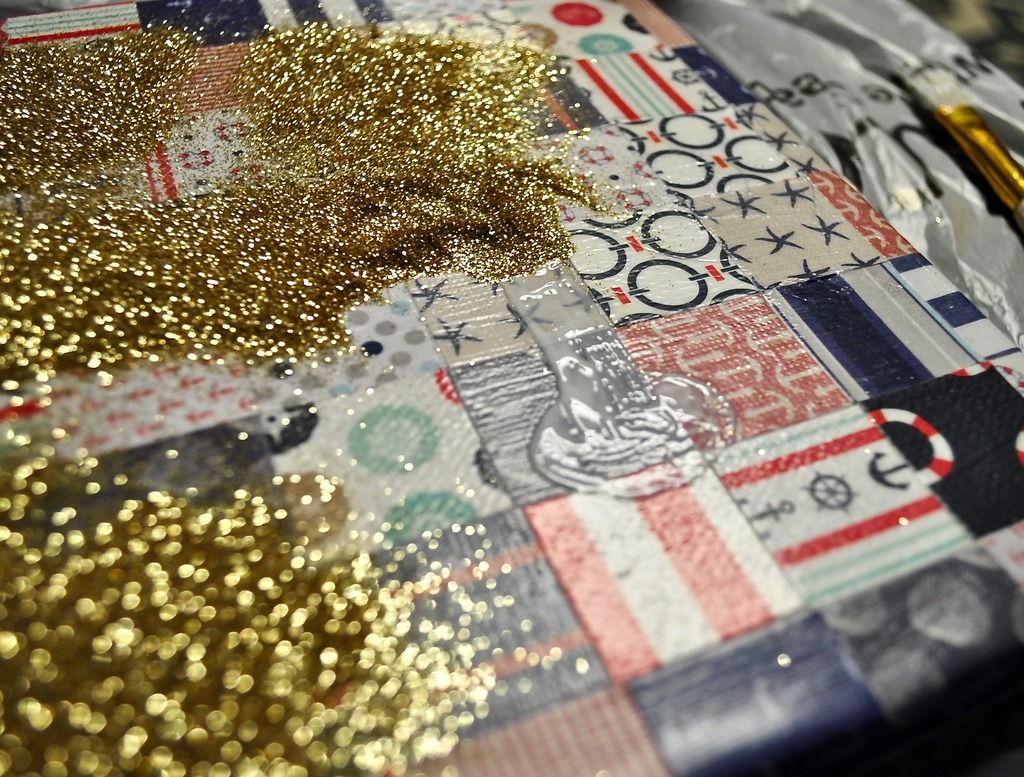 This is the fun step! The glittering step. I highly recommend doing this over a large piece of plastic or paper so you don't get the glitter everywhere because it will get everywhere. I tried using Mod Podge at first but I wasn't a huge fan of the finish so I ended up using glitter glue. I also found it was less messy to squeeze some glue and then some glitter in sections and waiting to remove all the glitter when I was completely done gluing everything.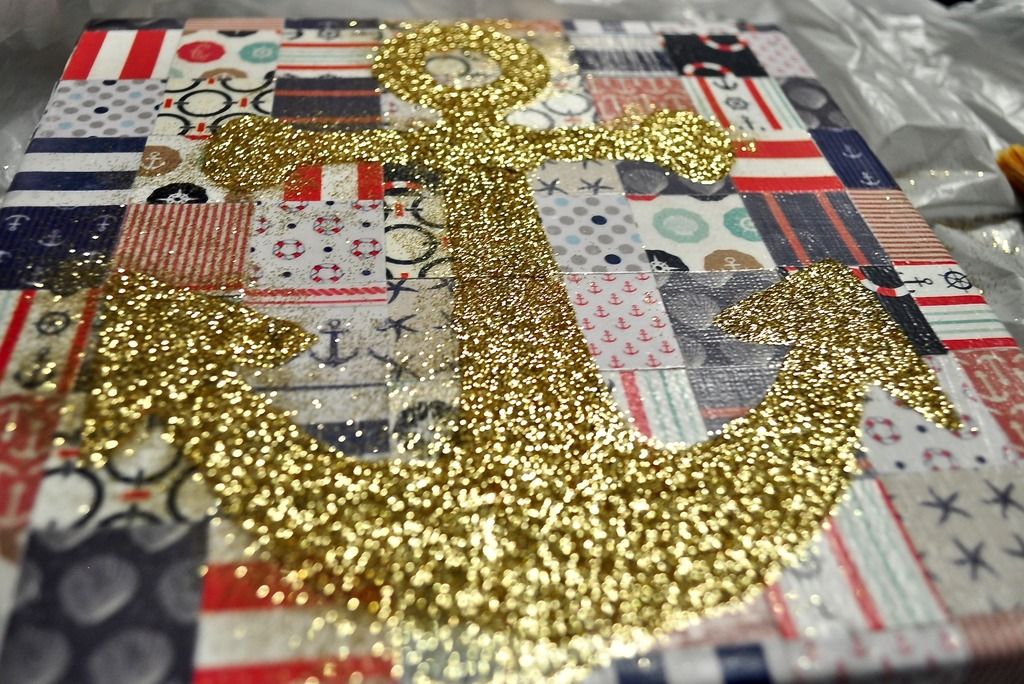 Once you are done gluing and glittering (is that even an action?) Let the glitter glue dry. Using a clean and dry paint brush, brush all the non-glued glitter off of the canvas. And that is it! As simple as that.